Secondary Chemistry Tuition
Take Secondary Chemistry Tuition in Singapore to improve your grades. It gives students the overall experience and deeper knowledge of the subject. It is the appropriate field for anyone who is interested in the subject or would like to have in-depth knowledge of chemical reactions to use in their professional lives. The mission of the secondary chemistry education is to prepare scholars who understand that act of growing deep understanding of the discipline of chemistry in relation to a consideration of the unique needs of learner to be taught.
Starting with the process of providing theoretical knowledge, candidates build base that are grounded in study of best practice as research, models of excellence in the field and creative contemplation. Giving scholars the interactive sessions boost their confidence level. Encourages students through different motivational speech conducted on regular interval of time to enhance their study goals.
The revision classes of the Science Ventures make it easier for the scholars to remember the concepts that are hard to memorize and apply them on the correct places. The interactive based classes make the lessons highly interesting and fun learning. Many surveys has been conducted by educational board and conclusion is interaction based leaning is effective and help to recall the concepts faster than just sitting idle and by hearting the concepts and not actually understanding them.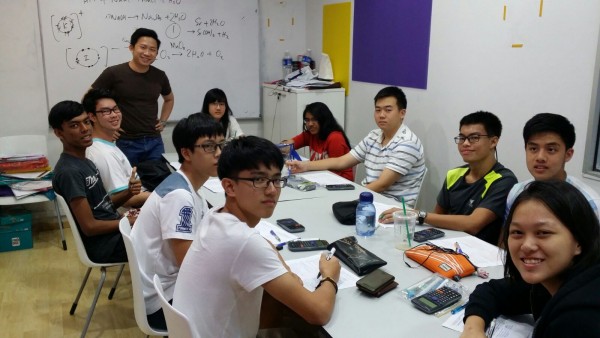 Students are taught the process of focusing on problem solving using basic principles rather than memorizing the concept. Candidates are accessed for learning style when enrolled in the center. A continuous and sustained learning strategy is essential to attain success in the future life. Science Ventures is learning hub to teach students how scientific concepts are derived and developed and how it can be applied. Successful learning is the process involving major factors such as hard work, strong determination, concentration, will power and passion to encourage oneself for better tomorrow.
Science Ventures Objective
The objective of the center is to teach and counsel the candidates and build emotional and strong connection with their respective goals. The aim is to make them release and giving strong belief to scholars to achieve set purpose for themselves. The venture is very passionate about teaching the right concepts and focuses them in process of achievement.