What Makes Science Ventures's Teaching Strategy So Effective?
We focus on INTERACTION-BASED LEARNING, making our lessons highly interactive and Interesting
BENEFITS
Research shows that interactive lessons help students remember & recall information better.
Increases Student's Deeper Knowledge of Concepts
Helps Student's Retain Knowledge Learned
Helps Them Recall and Apply These Concepts During Exams
Increases Students' Interest and Motivation to Study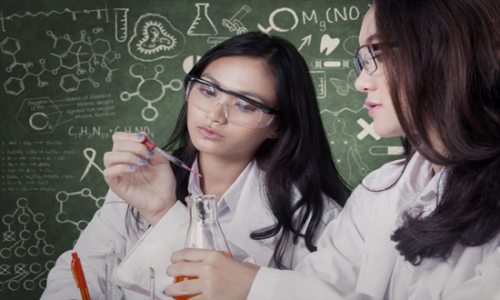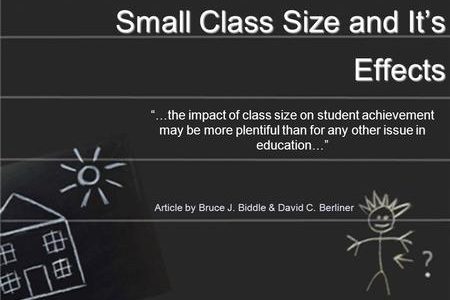 BENEFITS
Most tuition centres operate with over 10 students in a class
This can compromise on the quality each student gets
We focus on only 4-5 students in each class
Maximising the attention each student gets
Simple & Concise Explanations
Sometimes, in dept concepts can be difficult to understand
We break it down into simple and easy to understand concepts
Allowing students to not only remember, but understand it
Maximising easy recall and application during actual exams!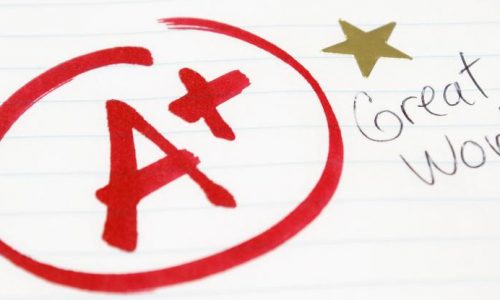 We have started out recently and are conveniently located at Upper East Coast Road.
At Science Ventures Learning Hub, We are a Chemistry Tuition Centre in Singapore With a Set of Predetermined Educational Goals: